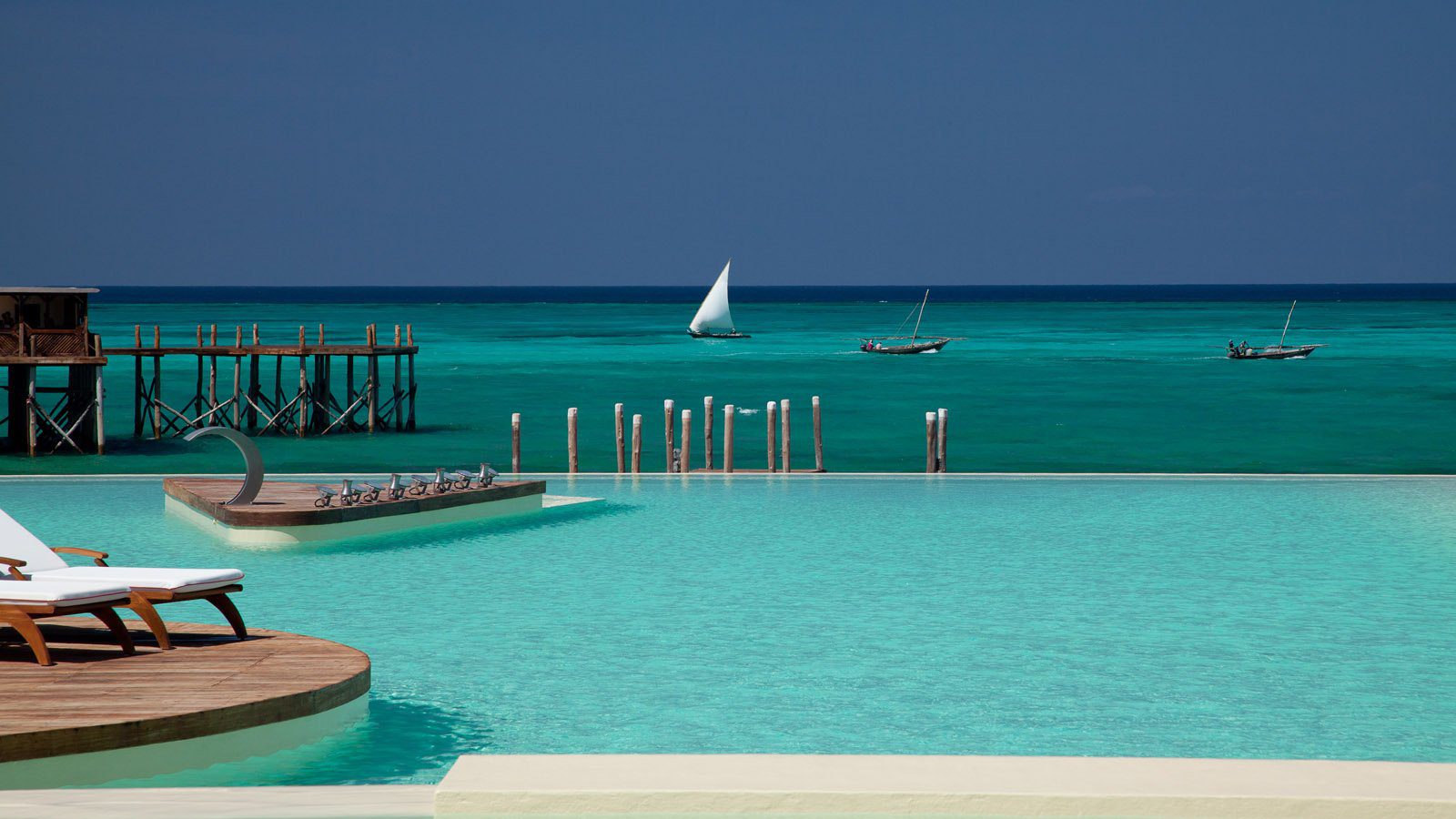 Zanzibar Island
Zanzibar Island the Branded as the Spice Island, the fantastic island of Zanzibar on Africa's east beach is teeming with ethos and antiquity, superficially at odds with its tranquil layout of white-sand seashores with palms winning lazily in the sea wind. Collectively this brands Zanzibar a fantastic residence to sightsee as well as a dream to lessen and wind down
Zanzibar's shoreline provides some of the finest coasts in the world, but sand, as well as surf, differ according to what side of the island you're on. On the east shore, surfs pause on top of the coral mounds and sand bars offshore, and low tide exposes tiny pools of starfish, small minnows, and anemones. Up north, ocean swaying is much less liable to the currents, and soft shores and white sand make for stunning days in the sun.
What to do;
• Tour in Stone town
• Historic city excursion
• Visit the old-style market
• Dhow (traditional boat) dusk cruise
• Diving as well as snorkeling
• Plunge with Dolphins
• Snorkeling
• Scuba diving
• Fishing
• Spices excursion
• Kite surfing
Access
By air; You can fly from anywhere in mainland Tanzania to Zanzibar Island.